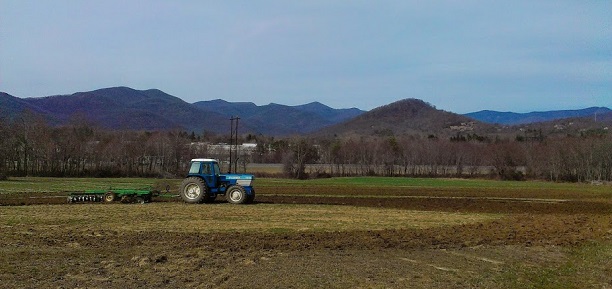 About Sprout Mountain Farms
Sprout Mountain Farms began operations in 2014 as a part of New Sprout Organic Farms. In 2021, we decided to separate the Seedstock division into a separate company from the Produce division.
Just like New Sprout, Sprout Mountain is a family-owned company with a lot of heart. We are grateful to be making a positive impact in the farming and gardening community.
Please stay tuned for news and updates via our email newsletter. For now, we are focused on establishing ourselves under this new name and feel excited about the possibilities that lie ahead.